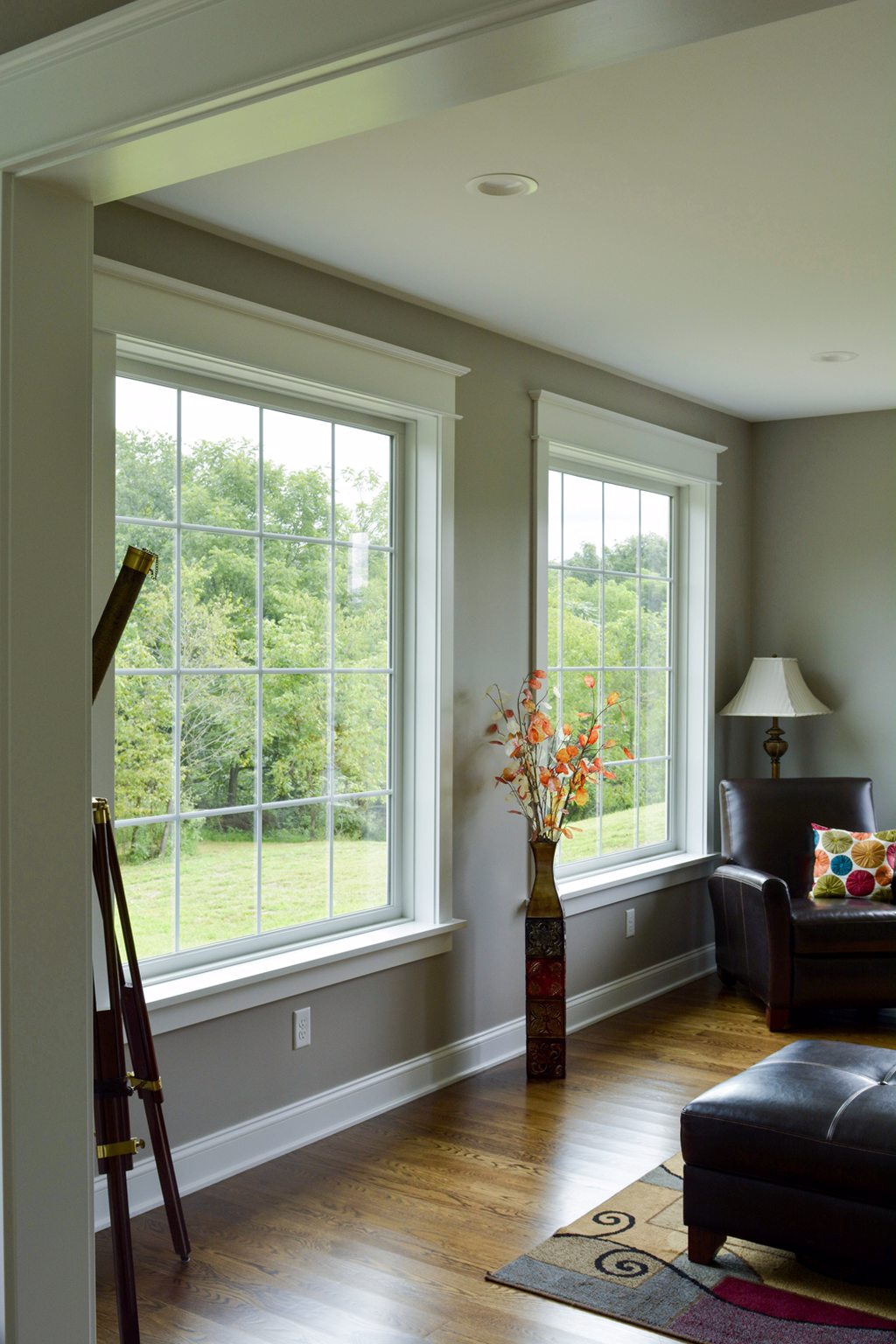 About Us
Founded in 1985, construction has always been our family business.

Donald Geise has been in the construction industry for 50 years, taking up the trade in high school. If there's a job to be completed, he's probably done it at one time or another: cabinetry, carpentry, estimator, project manager and owner. He started his own company in 1985 with a mission to provide superior craftsmanship with exceptional customer service. His commitment to quality and fundamental values of hard-work, honesty and integrity have been passed down to the next generation.
Growing up in the family business and learning the craft from his father, Keith Geise, joins the company as a second-generation craftsman. Keith began working on job sites during the summer with his dad, fetching materials, cleaning up, watching and learning. With a desire to follow in his father's footsteps and mix traditional methods with modern approaches, Keith earned his bachelor's degree in Construction Management in 1999. Keith brought these skills back to the family business, and together, he and his father created a partnership that provides exceptional quality to every project.
Jody, Ellen and Kitty

A great deal of the love we're feeling for our first post-renovation holiday season can be attributed to the perfect home you built for us.