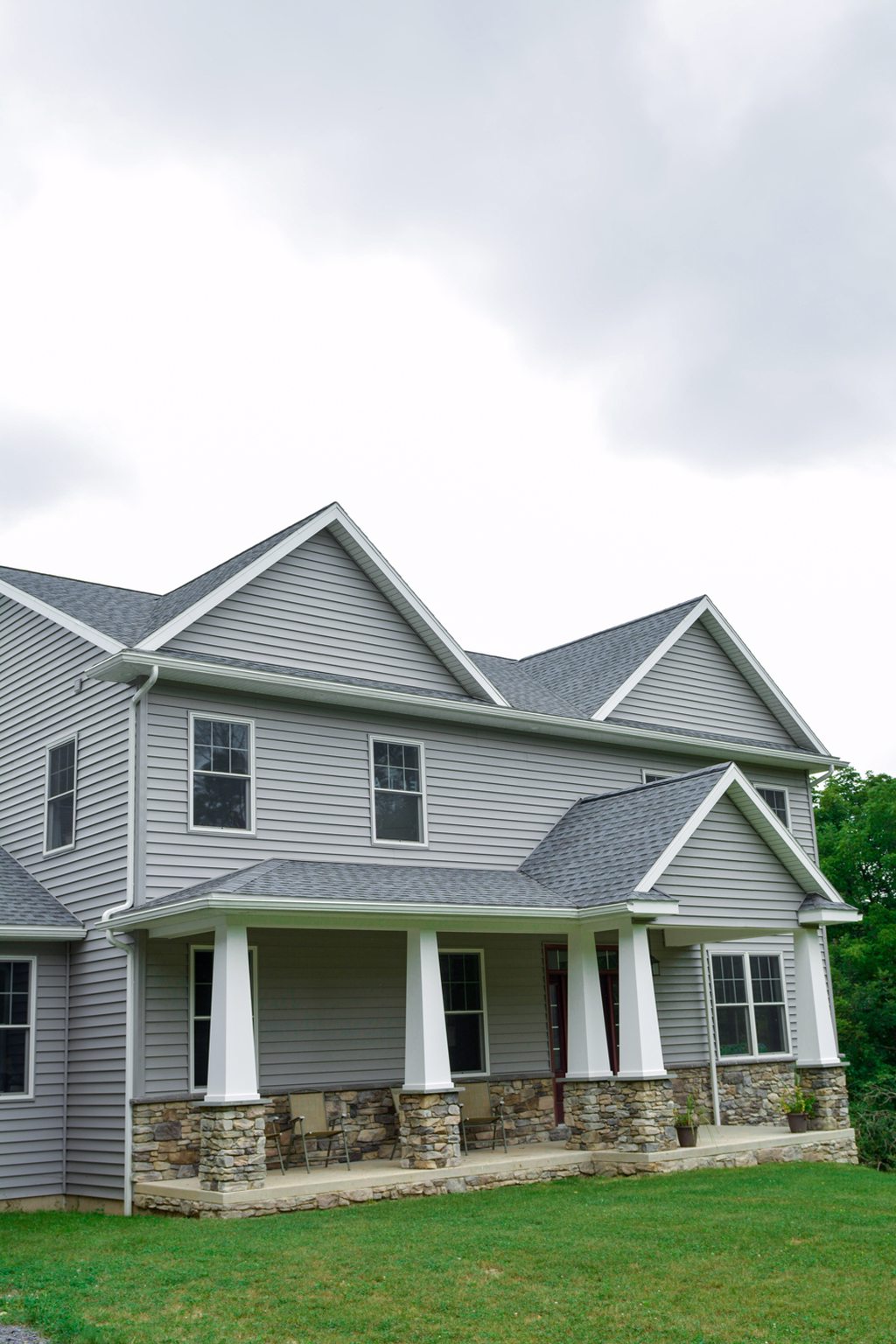 Why Geise Construction
Over 150 years of combined building experience.
We have worked through a lot of innovations within our industry, from the introduction of cordless tools to the technology-driven methods and amenities we implement into our homes today. That amount of experience is difficult to find.
The Importance of Consistency

Our subcontractors work with us from one job to the next because they've been carefully selected based on quality of work, customer relations and company stability. Our solid relationship with our subcontractors means everyone involved with the building or remodeling of your home has a personal stake in the project. Our reputation for quality workmanship and customer service has taken years to achieve and is apparent in everything we build.
Unmatched Levels of Service and Quality

Everyone on the Geise team takes pride in their work which ensures you receive a level of service and product that can't be matched. Because of this we eliminate hassles and maintain our schedules to make sure that you have an enjoyable experience building or remodeling your home.
We Stand Behind Our Work

We demand the highest level of craftsmanship, not only from ourselves and our subcontractors, but from our suppliers, as well. We carefully select the products that we use based on the same principles as our subcontractors; quality, customer relations and company stability. We work with manufacturers that have stood the test of time, yet still continue to make innovations to their products. They stand behind their products with industry leading warranties, proving that they share the same ideals as we do.
Ellen and Jody

Thank you for all your ideas, your patience, and your top-notch work.