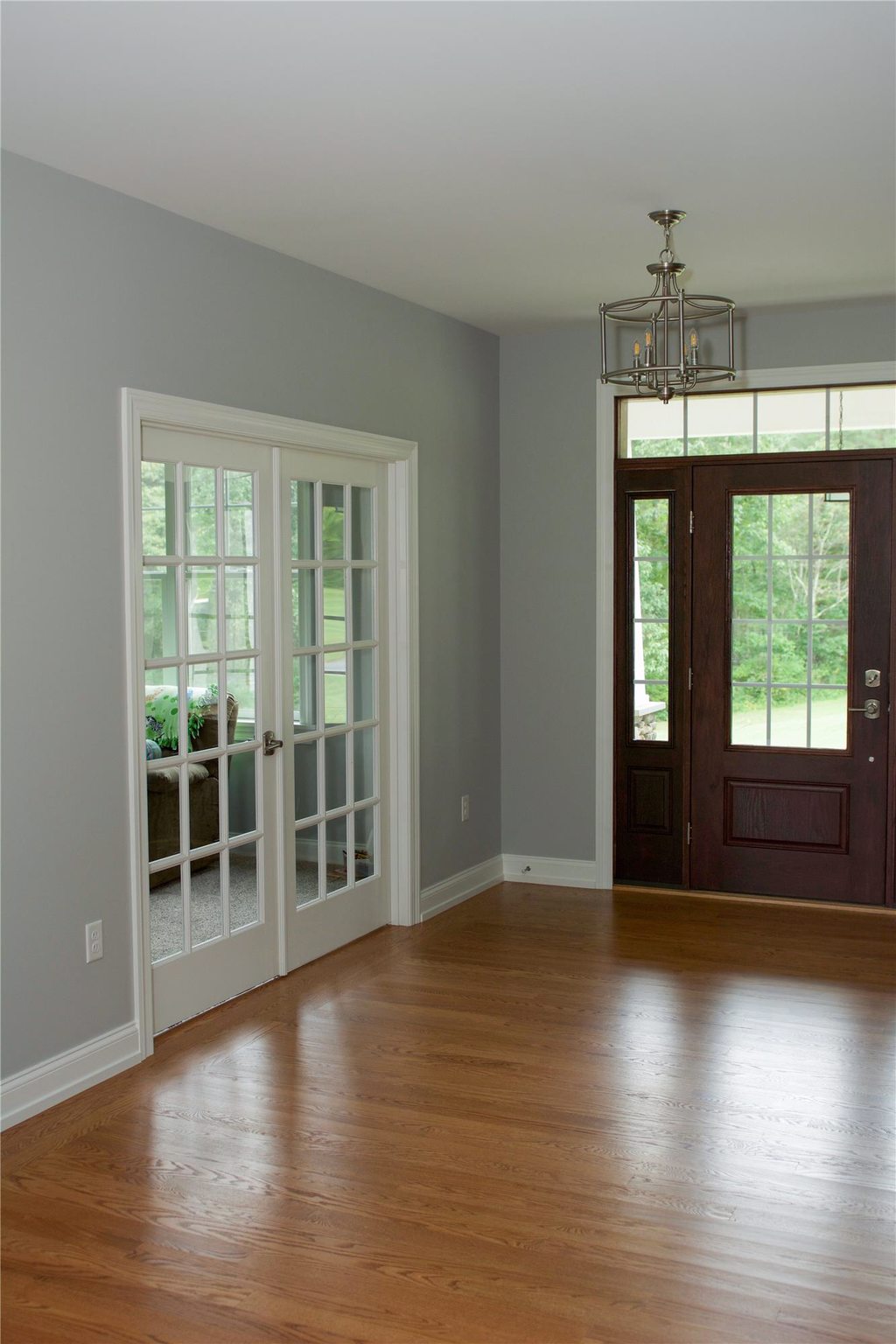 Home Builders in Bloomsburg, PA
Hailed as one of the most experienced home builders in Bloomsburg, Pennsylvania, the knowledgeable professionals that make up the team at Geise Construction tout more than 150 combined years of industry experience. With a top-notch reputation and a commitment to providing superior customer service, Geise understands what today's buyer is looking for in their next home. Our team employs modern strategies and a cutting-edge approach to construction to deliver comfortable amenities with each new build.
We're also skilled at meeting schedules and budgets, which means you could receive your dream home on budget and on time. Let our skilled craftsmen bring your vision to reality by working with Geise—the home builders in Bloomsburg that you can trust.
Located within a short drive of Wilkes-Barre, Bloomsburg is the county seat of Columbia County. Offering small-town charm and down-home hospitality, it has a unique place in Pennsylvania history as Bloomsburg is the only incorporated "town" in the entire state. There's a diverse and bustling economy, supported by everything from small businesses to Geisinger-Bloomsburg Hospital to Bloomsburg University. The town's vibrant downtown makes up for its small size with big personality and shops, bars, and eateries for people of all ages to enjoy.
Unique and kitschy attractions abound in Bloomsburg. One of the most visited and well-loved spots is Bill's Old Bike Barn, a one-of-a-kind collection of motorcycle, military, and carousel collectibles from across the globe. Antique hunters love perusing the shelves at Lavender and Old Lace and Hoffman's Antiques in hopes of scoring a treasure from yesteryear. The town's Children's Museum is another popular gem with more than 50 interactive exhibits and special events for kids on Saturdays. Meanwhile, Bloomsburg Theatre Ensemble hosts live professional theatre productions year-round. For a snapshot of the top 10 things to do in Bloomsburg, check out this list compiled on TripAdvisor.com.
Talk to Us
a Bloomsburg resident

We first heard of Bloomsburg when a family member decided to attend Bloomsburg University, and we loved the city so much that we decided to move. We found Geise Construction to be a professional, courteous, and competent home builder right here in Bloomsburg, PA.