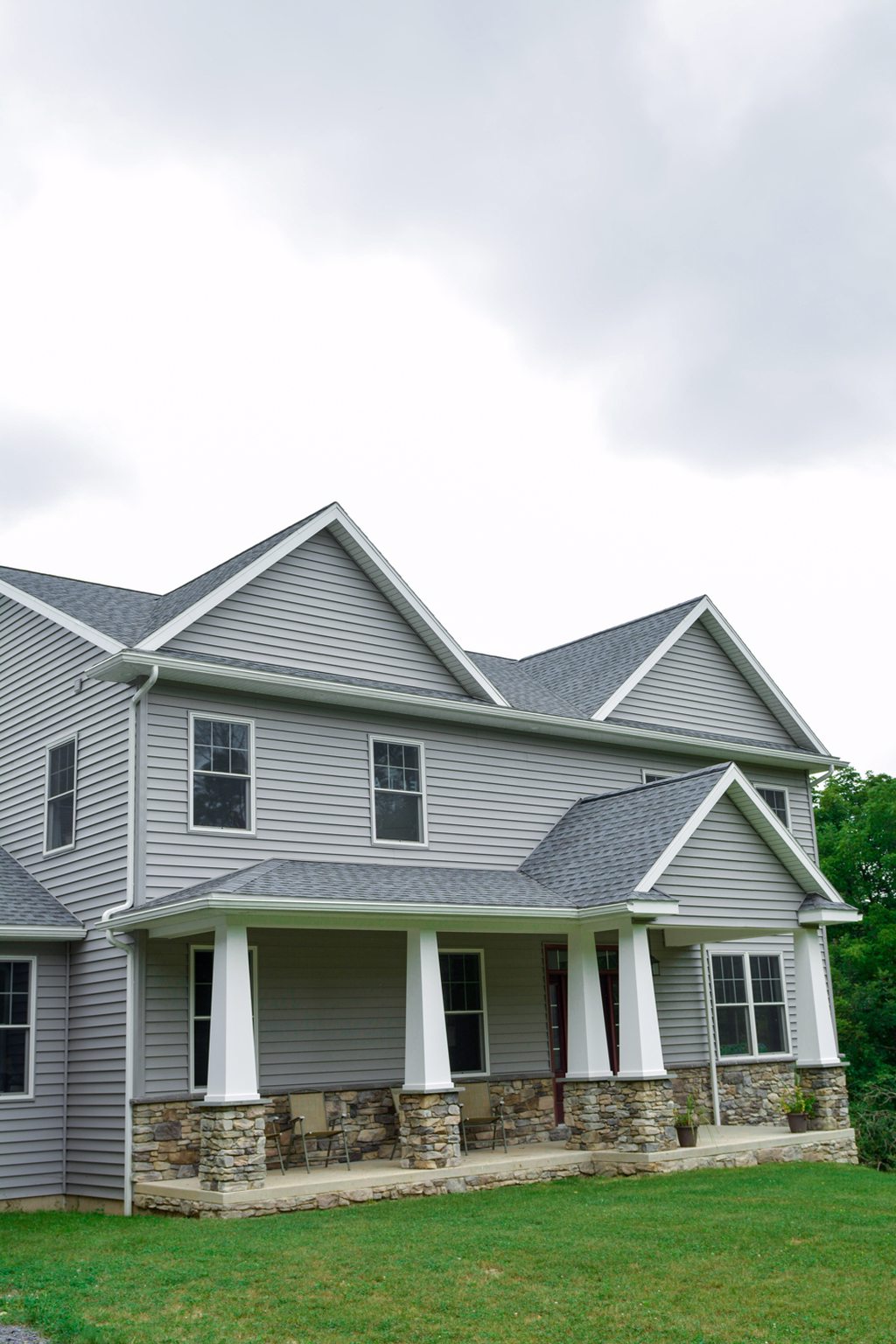 Home Builders in Lewisburg, PA
With so many intricacies involved in the home building process, your best bet is to have experience on your side. We are proud to say that the team at Geise Construction has more than 150 years of combined experience, making us one of the more knowledgeable home builders in Lewisburg, Pennsylvania. It's also important to mention that we know how to use that knowledge and experience to our clients' advantage, working diligently to stay both on schedule and on budget for our home building projects.
Our skilled craftsmen use cutting-edge methods and strategies underscored by high-quality workmanship. Because we value providing superior customer service, we go to great lengths to ensure our project owners have a stress-free experience while working with us. Geise is a stable and trustworthy home builder, and we stand behind our work every step of the way.
The city of Lewisburg is a town shrouded in mystery—with tales ranging from the disappearance of its founder to the names of its east-west streets—but one thing that's evident is that the city is bursting with charm. Located in central Pennsylvania, along the Susquehanna River's West Branch, Lewisburg has a historic district comprising some 850 buildings. A member of the National Register of Historic Places, the Lewisburg Historic District is the home of structures dating back to the late 18th century.
Lewisburg is also the site of Bucknell University, a private liberal arts college founded in 1846, which draws students from all over. The university's stunning traditional college campus looks plucked right out of a movie set with students lounging across its Malesardi Quad. Other town hot spots include the famous Street of Shops, which features nearly 400 merchants peddling art, glass, jewelry, antiques, vintage furniture, and more. For more on antiquing in Lewisburg, and other popular attractions, check out this list of the top 10 things to do as featured on TripAdvisor.com.
Talk to Us
a Lewisburg resident

We started the new construction process with an idea of what we wanted, but we needed a home builder in Lewisburg, PA, like Geise Construction to really bring that vision to life. We couldn't be happier with the outcome.