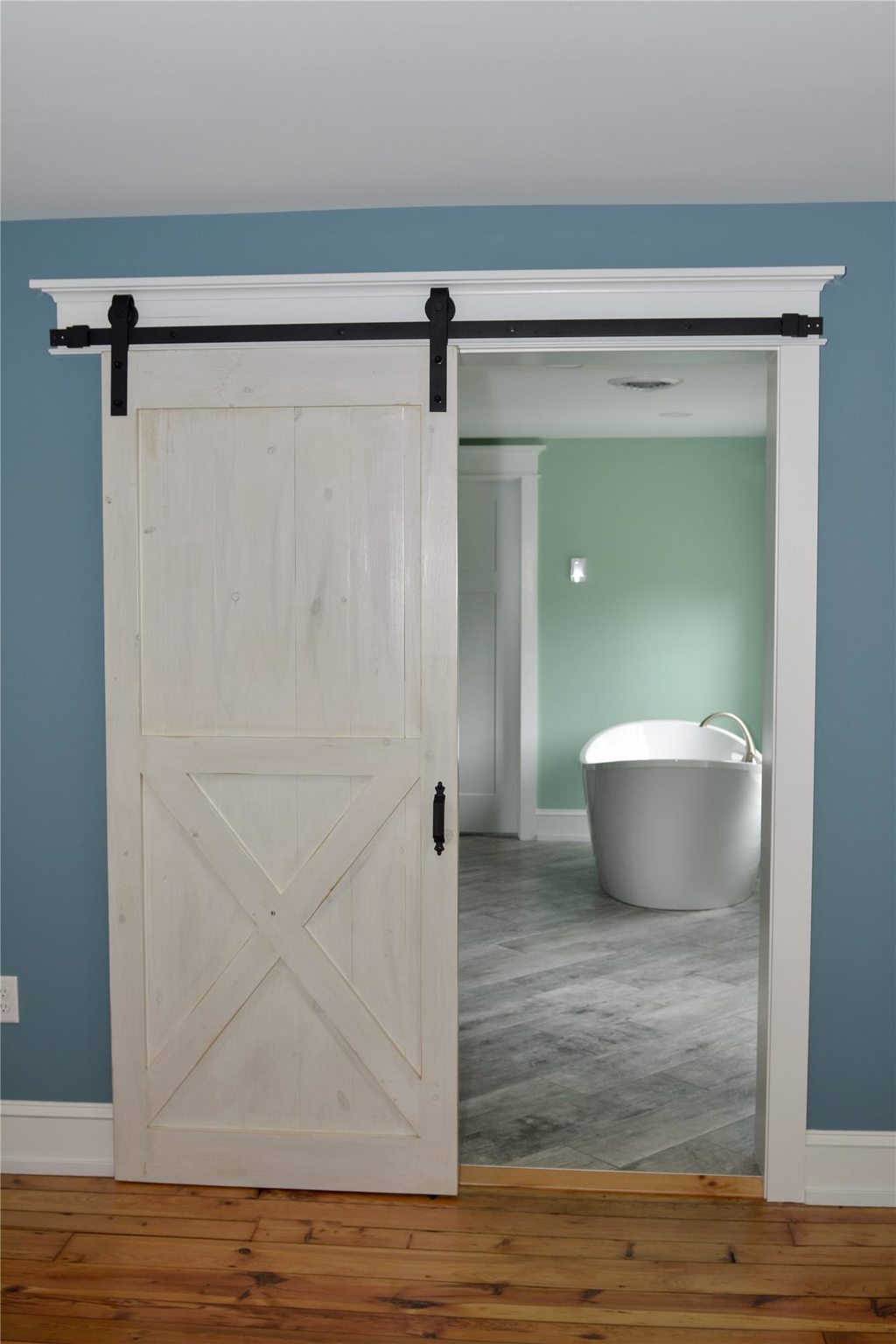 Home Builders in Mifflinburg, PA
Drawing upon more than 150 years of combined experience, the team at Geise Construction is the stable and trustworthy home builder in Mifflinburg, Pennsylvania, that you need for your project. Our level of expertise is what sets us apart from the rest, and that know-how enables Geise to consistently deliver top-quality work. Our craftsmen go to great lengths on every aspect of each project, using technology-driven building methods to bring the visions of our customers to life.
In addition to constructing new homes that are both visually pleasing and functionally sound, we pay close attention to deadlines and costs so that your project is completed on time and on budget. We've worked hard to develop our reputation as one of the premier home builders in Mifflinburg, and we stand behind our work on every job. If you want a stress-free construction process, you'll want to build with Geise.
Modern-day Mifflinburg was originally situated on lands that were given to British soldiers who fought and won the Battle of Bushy Run just east of where Pittsburgh is today. Years later, the land changed hands and received its name after Thomas Mifflin, the first Governor of Pennsylvania. Due to the number of buggy and sleigh factories in the city, Mifflinburg gained the nickname, "Buggy Town," in the 1880s—a moniker it still takes pride in today.
The Mifflinburg Buggy Museum offers guided tours that enthrall visitors with tales of the city's rich history in buggy making. Guests can view displays of tools, tires, wheels, paints, posters, and photos depicting some of the earliest horse-drawn carriages. For those looking to enjoy the great outdoors, Raymond B. Winter State Park offers hiking trails, mountain biking, camping, fishing, swimming, and more. You won't want to miss the beautiful babbling brooks, waterfalls, and the park's stunning dam. There are plenty of opportunities to enjoy the area's scenic landscapes when you're in Mifflinburg. For a list of a few others, check out these top attractions listed on TripAdvisor.com.
Talk to Us
a Mifflinburg resident

We let out a huge sigh of relief after meeting with the crew at Geise Construction. They made us feel so comfortable, and of all the home builders in Mifflinburg, PA, they really stood out.