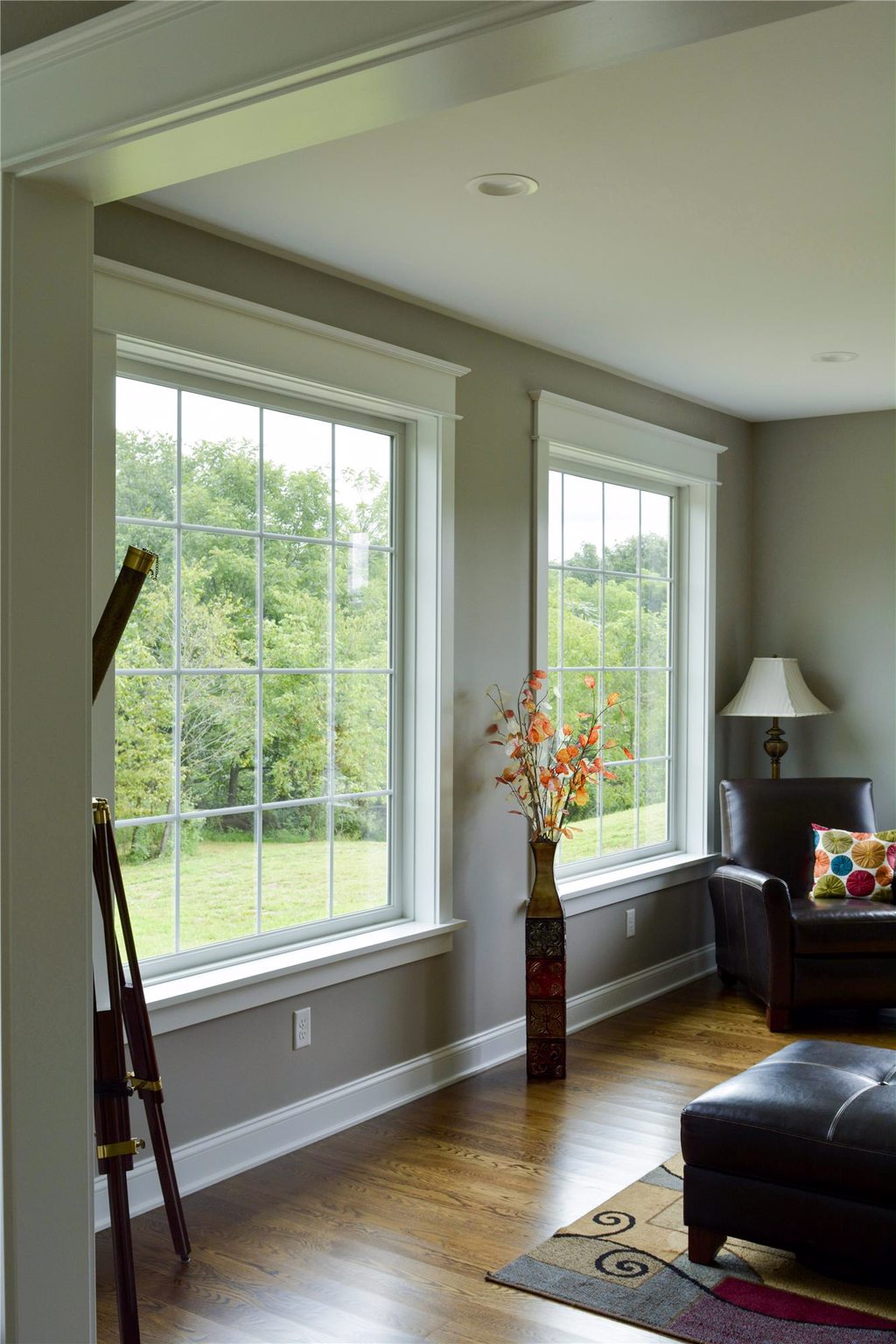 Home Builders in Muncy, PA
With more than 150 years of combined involvement in the construction industry, Geise Construction is one of the most experienced home builders you'll find in Muncy, Pennsylvania. And with that experience comes both innate knowledge and skill. Our clients find that Geise projects are consistently completed with the highest quality workmanship and customer satisfaction in mind. But more than anything, we build the types of homes that our customers want, using the latest advancements and technology to deliver modern amenities and conveniences.
Our trustworthy team of skilled craftsmen will build your dream home, playing close attention to both your project budget and deadlines. You can rest assured that we'll go to great lengths on every aspect of your home to provide you with a stress-free experience. It's for those reasons and more why we stand behind our work and why we're one of the most sought-after home builders in Muncy.
Though it's small in size, the city of Muncy is big on charm. Originally named after the Munsee Indians, which once populated the area, modern-day Muncy's settlement roots date back to the 1780s. Muncy's history is on display throughout the borough, but especially in its Historic District—which became part of the National Register of Historic Places in 1980. There, you'll find buildings of Victorian, Georgian, and Federal architecture, with some dating back to the 18th century.
When it comes to things to do in Muncy, shopping and entertainment top the list. The Lycoming Mall offers shops peddling apparel and accessories, beauty and health products, books, electronics, and home décor. Antique hunters will love perusing the wares and unique finds at Olde Barn Centre, all of which are housed in a brightly-lit and well-situated barn. For more on those attractions, and others like Wengard's Farm Market , check out the city's top five things to do as listed on TripAdvisor.com.
Talk to Us
a Muncy resident

When we were looking for a homebuilder in Muncy, PA, we did a lot of research about construction companies throughout the Susquehanna Valley. When we found Geise Construction, we were very impressed with what they presented to us for our project, their commitment to quality, and the fact that they were so experienced in building homes like we were looking to build.