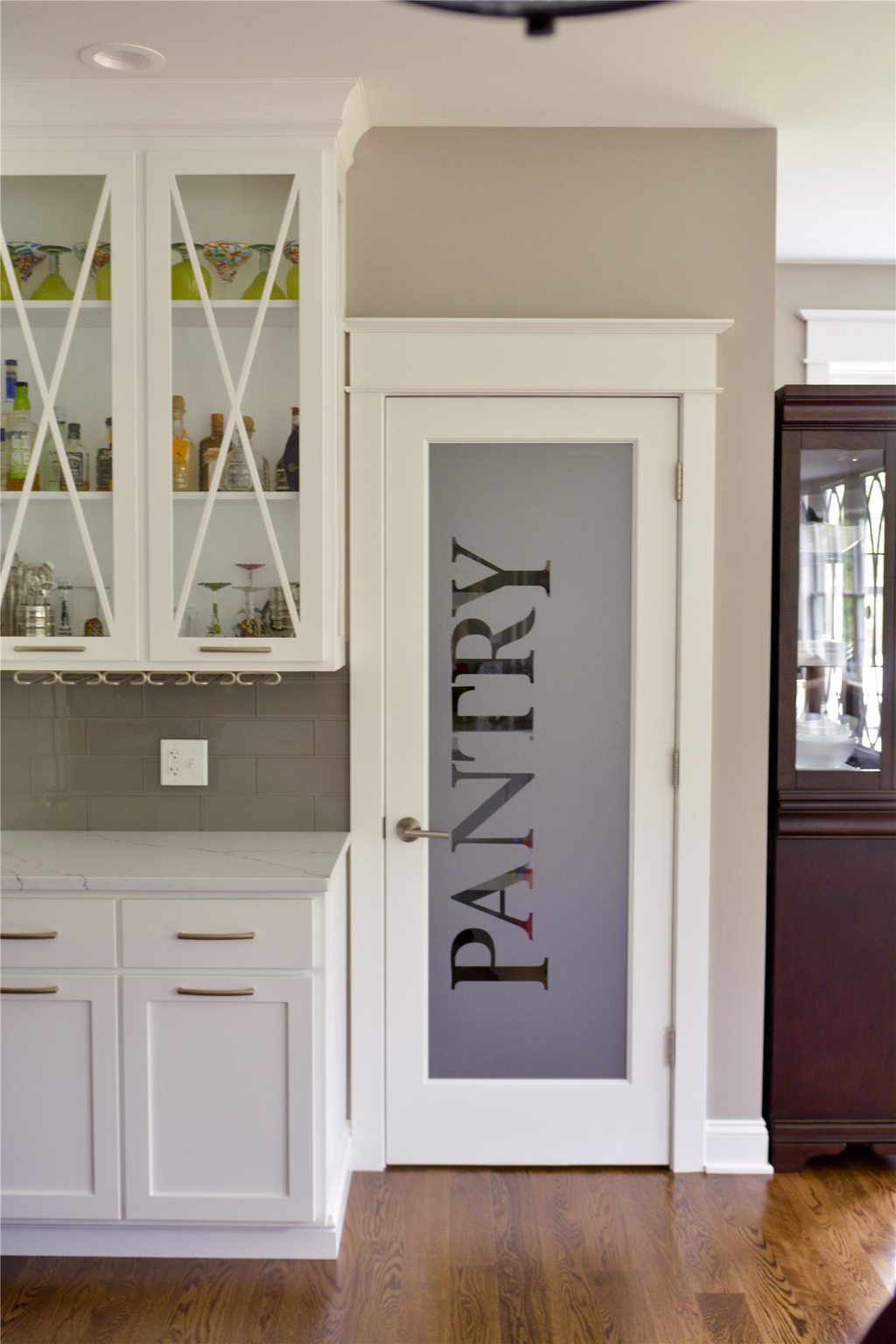 Home Builders in Selinsgrove, PA
Boasting more than 150 years of combined experience, you won't find many home builders in Selinsgrove, Pennsylvania, who can match Geise Construction. But it's what we do with that experience that really tells our story. Geise consistently builds homes on a foundation of high-quality workmanship and a commitment to customer service. Our skilled craftsmen are adept at bringing your vision to reality, no matter the complexity or scale. If you can dream it, we can build it.
It's because of that dedication to making our customers happy that Geise has one of the best reputations you'll find among home builders in Selinsgrove. We make it a priority to stay on top of schedules and budgets, two of the most crucial aspects of any build, and go to great lengths to ensure customers have a stress-free experience. We are the stable home builder that you can trust with your next project.
When it comes to local industry within Selinsgrove, housing manufacturers and educational institutions provide a significant lift to the local economy. In addition, there are a variety of health systems in the immediate area that not only provide excellent jobs for locals, but superior care for patients.
Like many of its neighbors, Selinsgrove has spectacular scenery and ample opportunities for outdoor enthusiasts. Penn's Creek is a hidden gem with sport fishing, canoeing, rafting, and fun for people of all ages. Penn's Cave & Wildlife Park also claims to be the country's only all-water cavern and farm-nature-wildlife park. Guests can pan for gemstones and also go on a Jeep tour. One of the more unique attractions in Selinsgrove is Patchwork Farm Alpacas, where guests can view the alpacas and shop for products made from their fleece. For more information on some highly rated shopping, entertainment, and dining options in Selinsgrove, check out this list on TripAdvisor.com.
Talk to Us
a Selinsgrove resident

We took our time in selecting a home builder in Selinsgrove, PA, and I'm glad we did because it lead us to Geise Construction. From start to finish, the team made the process smooth and easy on us, and their work was fantastic.