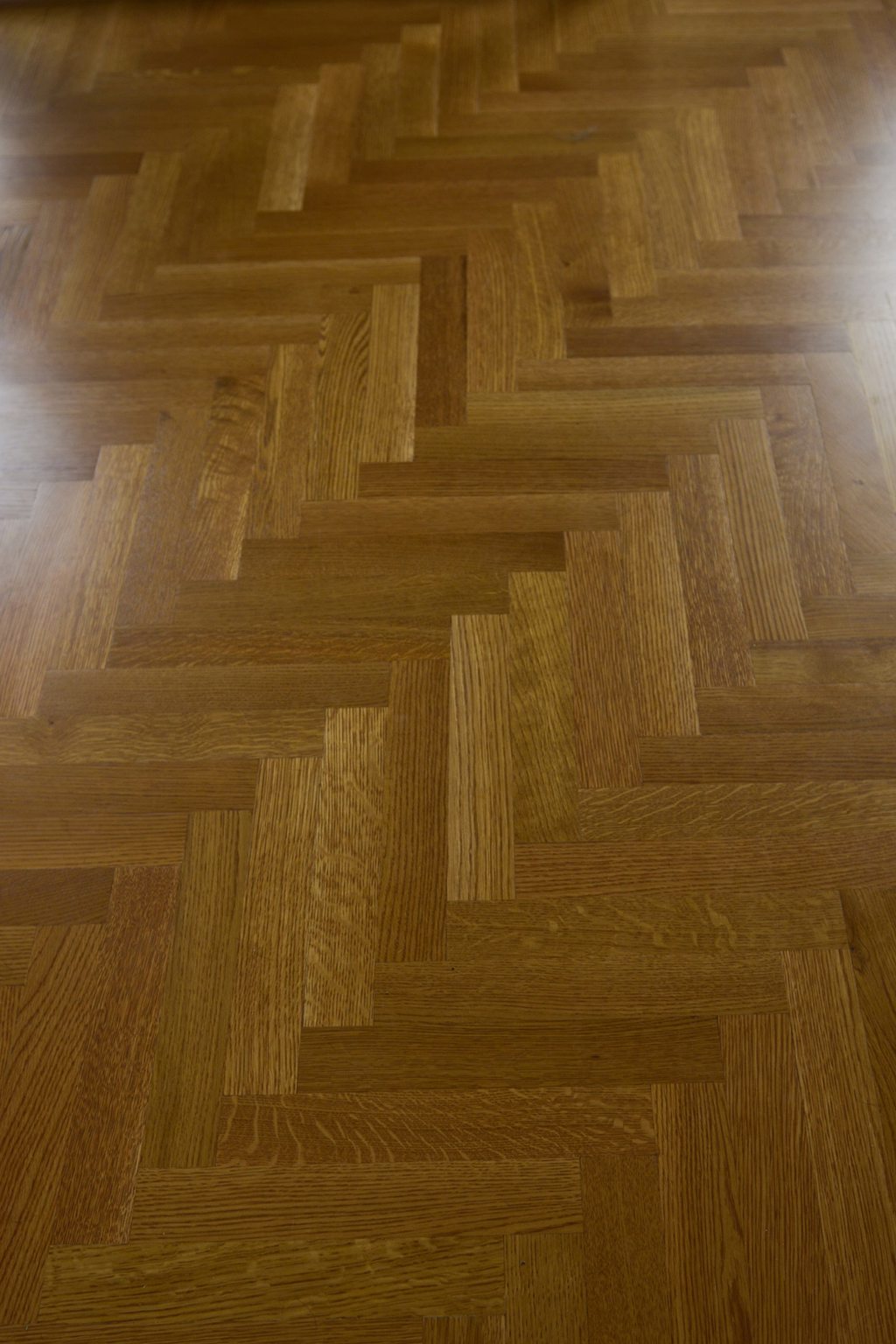 Home Builders in Watsontown, PA
With any construction project, there are a handful of mission critical tasks, but staying on time and on budget are at the top of the list. With over 150 combined years of experience as home builders in and around Watsontown, Pennsylvania, Geise Construction has the knowledge and know-how to do both. We provide workmanship in all phases of construction that is of the highest quality, with a commitment to customer service. And it's because of that dedication to bringing the visions of our project owners to life that Geise Construction has such a sterling reputation among home builders in Watsontown.
We are the stable, trustworthy construction partner you need on your new build. We employ only skilled craftsmen who are adept at modern methods that deliver the cutting-edge creature comforts today's buyer wants in a home. We stand behind our collaborative approach to home building and encourage our project owners to weigh in with their ideas. With Geise, you'll receive the dream home you want and the stress-free experience you need.
Watsontown is a scenic hamlet tucked away inside Pennsylvania's Northumberland County, which served as a key cog in the area's early transportation network throughout the Susquehanna Valley. Its place in history is etched alongside others in the area as being a significant part of our country's rich tapestry. In fact, the Watsontown River Bridge was listed on the National Register of Historic Places in 1988.
Because of its proximity to other towns in the Susquehanna Valley, the city of Watsontown gives locals access to an abundance of unique and fun attractions. For instance, the World of Little League: Peter J. McGovern Museum and Official Store is in nearby Williamsport, also known as the birthplace of Little League Baseball. Hess Field/Robbins Trail Park, Susquehanna State Park, Shikellamy State Park, and Raymond B. Winter State Park are all within a short drive for those looking to stretch their legs and get outdoors. For other top things to do in neighboring cities, check out TripAdvisor.com.
Talk to Us
a Watsontown resident

Meeting with the team at Geise Construction was the best decision we ever made. We looked high and low for a home builder in Watsontown, PA, and are very thankful to have found Geise.