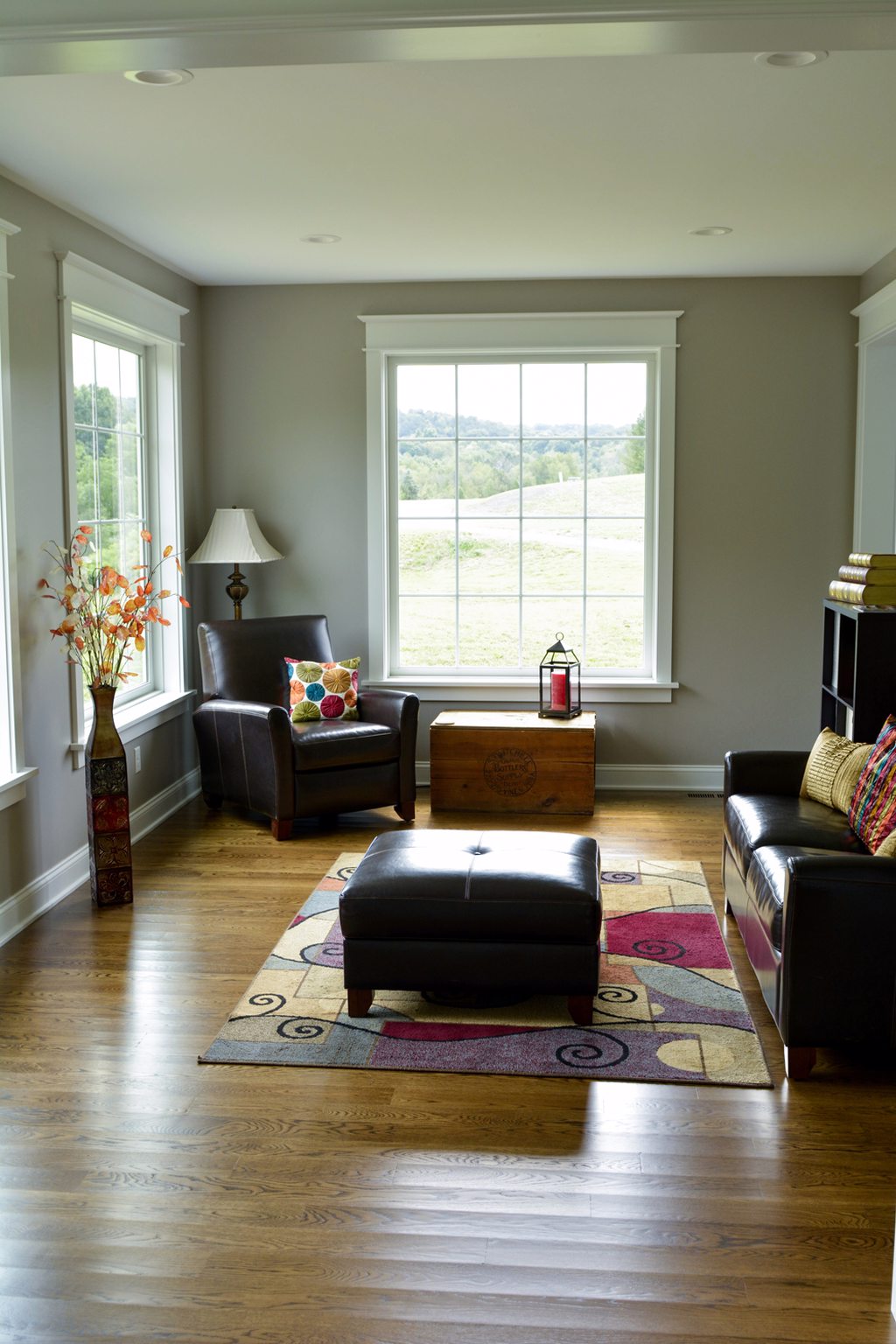 Home Builders in Milton, PA
There are many reasons why Geise Construction is one of the most well-respected home builders in Milton, Pennsylvania, but one of them might just be the experience of our staff. With a combined 150 years of experience, the team at Geise has been producing high-quality homes for people in Milton and throughout the Susquehanna Valley for decades. Though our company was founded in 1985, our approach to construction has grown and evolved with the times.
We pride ourselves on using modern technologies and methods that afford us the opportunity to outfit your new home with cutting-edge features and amenities. Our skilled craftsmen can take your vision for every aspect of your dream home and bring it to life. That dedication to customer service plays a pivotal role in why we have one of the best reputations among home builders in Milton. We stand behind our work and are committed to meeting the budget and deadlines needed to get you into the home you want, when you want.
The city of Milton is a borough within Northumberland County and sits along the West Branch of the Susquehanna River, though it's only about 50 miles from the capital city of Harrisburg. Like many of its neighbors within the Valley, Milton boasts an impressive number of historic sights. The Milton Historic District, Pennsylvania Canal and Limestone Run Aqueduct, Milton Armory, and the Milton Freight Station are all found on the National Register of Historic Places.
In addition to the historic attractions that make Milton great, there are ample opportunities to get outdoors and enjoy the area's spectacular scenery. One of the most popular is Milton State Park , which is a well-maintained oasis with shaded areas and modern facilities. Visitors love the walking paths, picnic tables, kids' playground, and large open field for sports. Water enthusiasts should stop in at BIC's Watersports and Outdoor Adventures, situated right on the Susquehanna River, to kayak along the famous waterway. There are multiple routes available for kayakers, and the paths are perfect for beginners. Check out TripAdvisor.com for a list of other top things to do in Milton.
Talk to Us
a Milton resident

I'm a history buff, and one of the biggest appeals to living in Milton was its prominent place in American history. We had never built a home before and had some concerns that we may not be able to find a sophisticated builder in a smaller, more rural area. Geise Construction proved us wrong, and I'd recommend them to anyone looking for a home builder in Milton, PA.