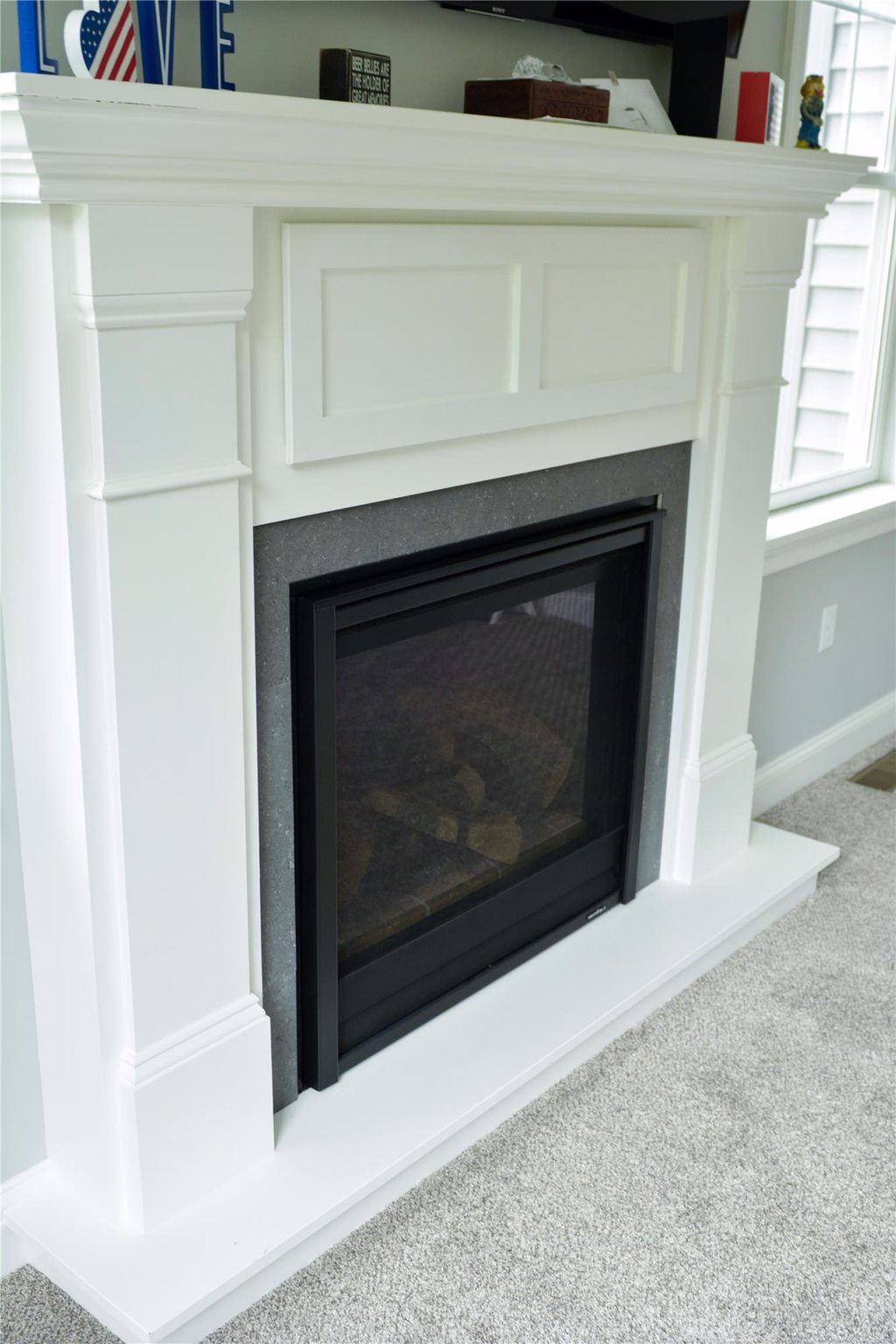 Home Remodeling in Buckhorn, PA
Geise Construction prides itself on being one of the most experienced home remodeling companies in Buckhorn, Pennsylvania, a claim that we can back up with our team's 150 years of combined experience. The other thing that sets us apart from competitors is our sterling reputation that revolves around our commitment to providing our customers with a stress-free experience. Not only do we aim to meet budgets and timeline goals, but we'll use the most modern methods available to deliver a finished product that is of the highest quality.
There aren't a lot of home remodeling companies in Buckhorn who do business the way Geise does it, but that's because there aren't a lot of companies like Geise. One of our favorite parts of every home remodeling project is working closely with the homeowner to ensure the finished product matches the vision they have in their head.
Buckhorn is a small hamlet located in Columbia County, just a few miles from the county seat of Bloomsburg. The town's name derives from the presence of beautiful deer that strolled through a Native American path in what is now modern-day Buckhorn. The first house in the area was reportedly built in 1820 with the first community store opening its doors in 1836.
Because of its close proximity to Bloomsburg—and the fact that it's just a quick 45-mile jaunt from Wilkes-Barre—locals have the luxury of both small-town living and modern amenities. Nearby Bloomsburg University is a nicely laid-out college campus that also plays host to a number of events, including concerts and theatre productions. On Saturdays in the Fall, the Bloomsburg Huskies football team takes the field in the recently renovated Robert B. Redman Stadium, delighting students and locals alike. Other hot spots in Bloomsburg include Bill's Old Bike Barn and the Bloomsburg Theatre Ensemble, but you'll find additional favorites in this list of things to do on TripAdvisor.com.
Talk to Us
a Buckhorn resident

We recently moved from Philadelphia for a slower pace. Given that we came from the big city, we were a little worried we wouldn't find a home remodeling company in Buckhorn, PA, that we could trust. Geise definitely proved us wrong.