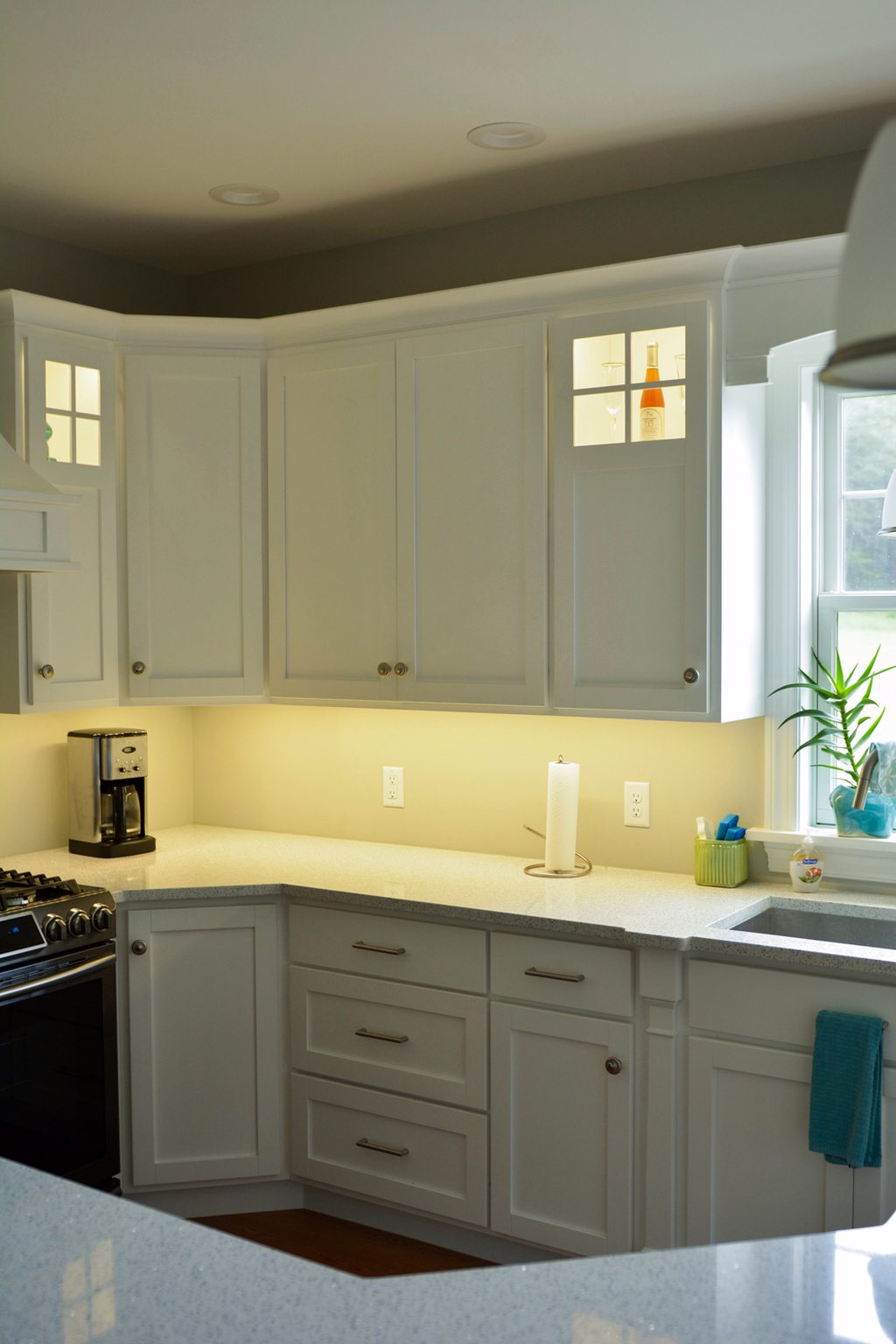 Home Remodeling in Mifflinburg, PA
Stability and trust are two of the defining factors that make up a good home remodeling company in Mifflinburg, Pennsylvania. Another, and maybe the most important, is experience. Geise Construction is proud to say that we check the box in all three areas with a skilled team boasting more than 150 years of combined experience. Our craftsmen will use modern construction approaches so that your home remodeling job in Mifflinburg is top-notch quality. And we'll do whatever it takes to make it as stress-free as possible for you as a homeowner.
One of the ways we serve our clients is by sticking to deadlines and budgets, so that your project is completed on time and with no costly surprises. Our reputation is our calling card, and we stand behind every project we do.
Modern-day Mifflinburg was originally situated on lands that were given to British soldiers who fought and won the Battle of Bushy Run just east of where Pittsburgh is today. Years later, the land changed hands and received its name after Thomas Mifflin, the first Governor of Pennsylvania. Due to the number of buggy and sleigh factories in the city, Mifflinburg gained the nickname, "Buggy Town," in the 1880s—a moniker it still takes pride in today.
The Mifflinburg Buggy Museum offers guided tours that enthrall visitors with tales of the city's rich history in buggy making. Guests can view displays of tools, tires, wheels, paints, posters, and photos depicting some of the earliest horse-drawn carriages. For those looking to enjoy the great outdoors, Raymond B. Winter State Park offers hiking trails, mountain biking, camping, fishing, swimming, and more. You won't want to miss the beautiful babbling brooks, waterfalls, and the park's stunning dam. There are plenty of opportunities to enjoy the area's scenic landscapes when you're in Mifflinburg. For a list of a few others, check out these top attractions listed on TripAdvisor.com.
Talk to Us
a Mifflinburg resident

We held meetings with several home remodeling companies in Mifflinburg, PA, when we decided to renovate our kitchen—but something just felt different when we spoke to Geise Construction. They had the experience we were looking for in a partner and really stood out.