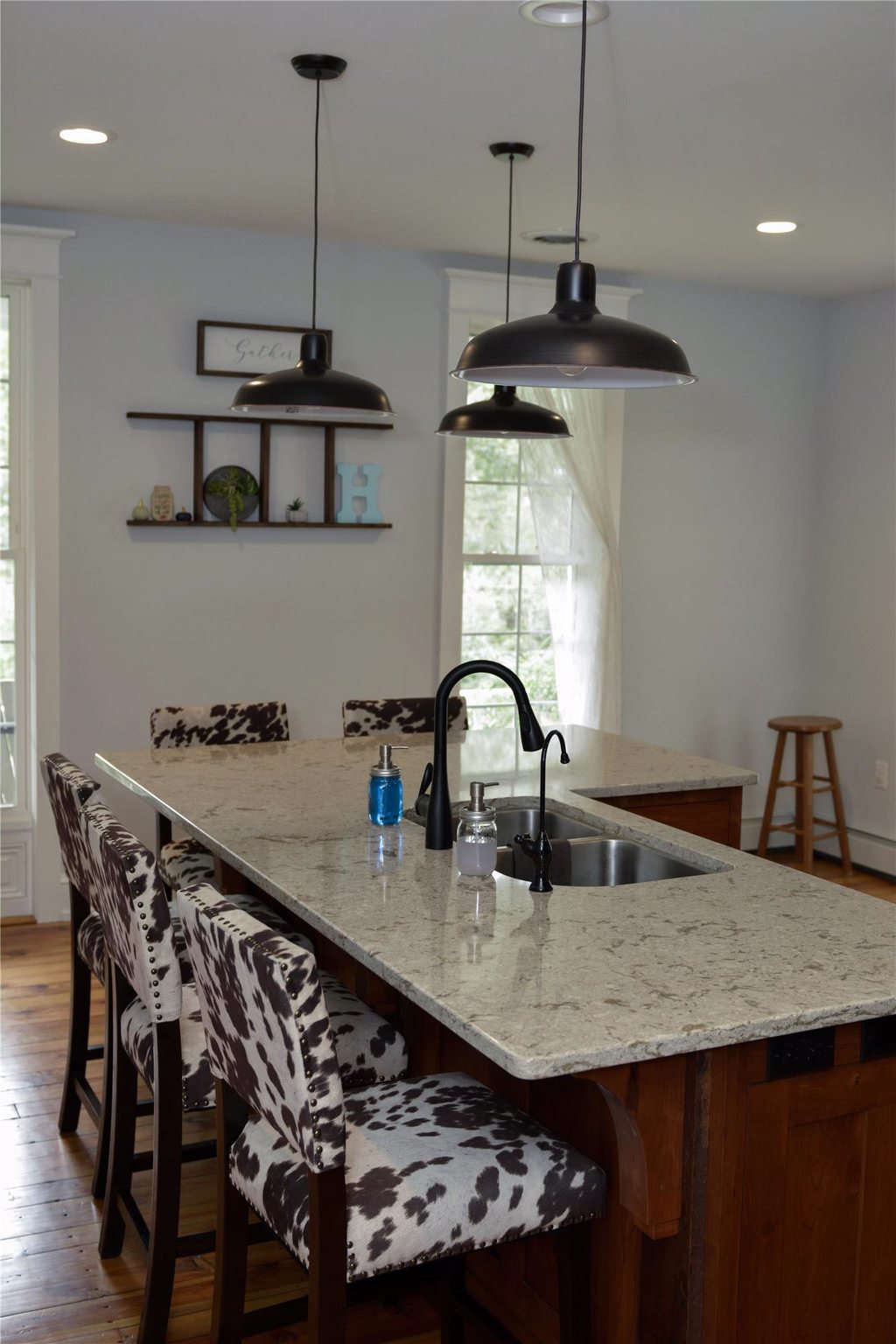 Home Remodeling in Selinsgrove, PA
It's not every day that you come across a home remodeling company in Selinsgrove, PA, who can say it has more than 150 years of combined experience. But that's exactly what the team at Geise Construction can say. Our skilled craftsmen will use their extensive experience to deliver a finished product that is of the highest quality possible. Throughout the job, we'll keep you updated on our progress and ensure you have a stress-free experience.
Because of our commitment to both quality workmanship and customer service, Geise has a reputation among home remodeling companies in Selinsgrove that is second-to-none. We communicate regularly with our clients and aim to stick to timelines and costs, so that your home remodeling project is completed on time and on budget. We also use modern approaches to construction on every aspect of the job to transform spaces into exactly what our clients' envision.
When it comes to local industry within Selinsgrove, housing manufacturers and educational institutions provide a significant lift to the local economy. In addition, there are a variety of health systems in the immediate area that not only provide excellent jobs for locals, but superior care for patients.
Like many of its neighbors, Selinsgrove has spectacular scenery and ample opportunities for outdoor enthusiasts. Penn's Creek is a hidden gem with sport fishing, canoeing, rafting, and fun for people of all ages. Penn's Cave & Wildlife Park also claims to be the country's only all-water cavern and farm-nature-wildlife park. Guests can pan for gemstones and also go on a Jeep tour. One of the more unique attractions in Selinsgrove is Patchwork Farm Alpacas, where guests can view the alpacas and shop for products made from their fleece. For more information on some highly rated shopping, entertainment, and dining options in Selinsgrove, check out this list on TripAdvisor.com.
Talk to Us
a Selinsgrove resident

I'm typically a do-it-yourself person, but the scope of what we wanted to do with this home remodeling project at our home in Selinsgrove, Pennsylvania, was beyond my comfort level. Thankfully, the team at Geise were pros who handled it with ease.