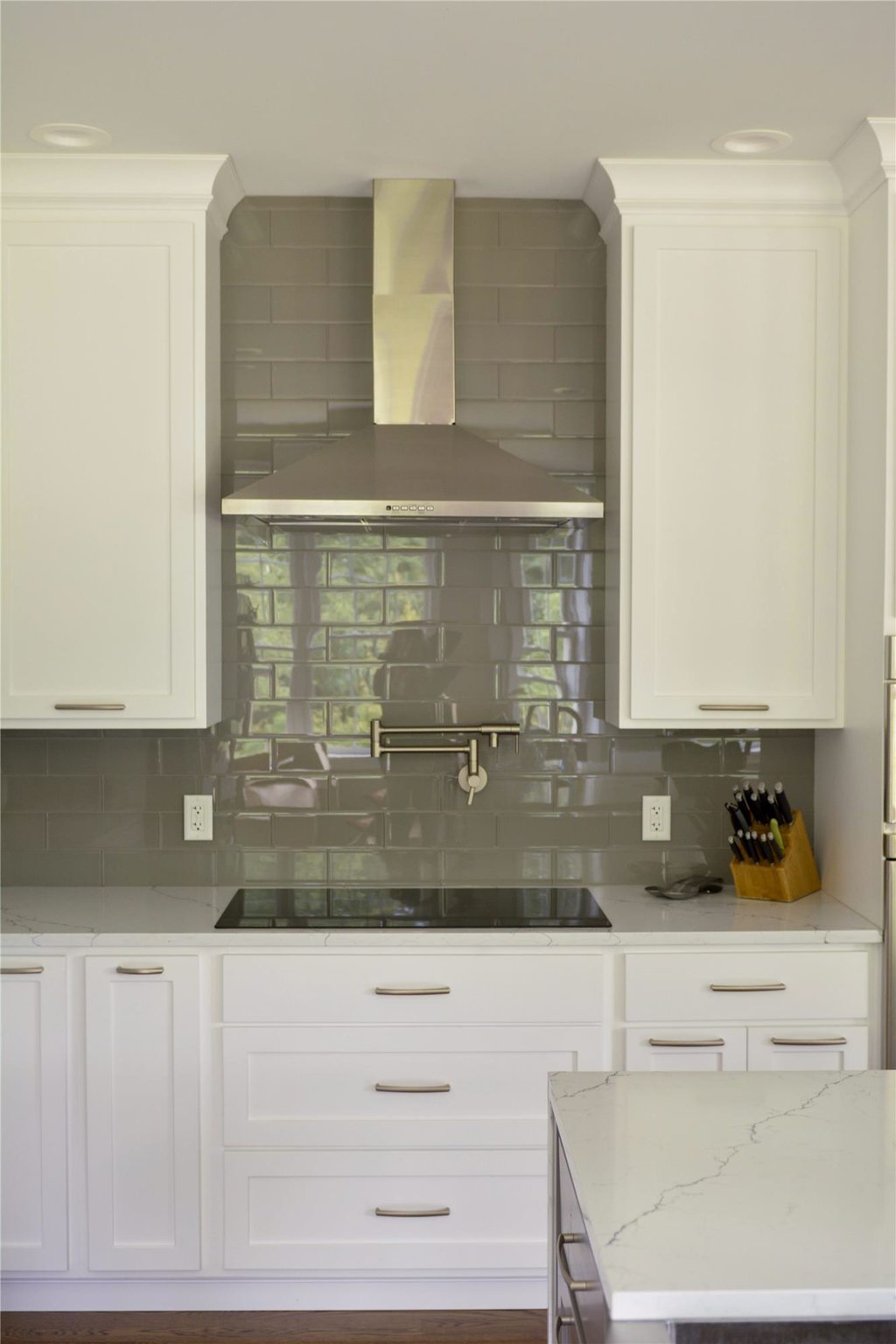 Home Remodeling in Sunbury, PA
With a team that has more than 150 combined years of relevant experience in the construction industry, it's clear to see why Geise Construction is well-regarded as a home remodeling company in Sunbury, Pennsylvania. We use only skilled craftsmen who have the knowledge to deliver on each component of your remodeling job, no matter the room. You might think a company with our level of experience might be stuck in its ways, but we're always evolving and looking for technology-driven approaches for our home remodeling clients in Sunbury.
In addition to providing excellent work product, we work hard to stick to the costs and deadlines we communicate to you, because we want your project to finish on time and on budget. We stand behind each one of our projects because we're a local company who wants to do right by our neighbors throughout the Susquehanna Valley.
Sunbury is one of the area's most adored communities—and for good reason. This quaint and quiet hamlet is located on the east bank of the Susquehanna River and has a rich history that dates back to the early 18th century. Parents of younger children can elect to have them attend one of the area's public, parochial, or charter schools, while Lackawanna College has the Sunbury Center for those seeking higher-level learning.
Just outside of Sunbury, you'll find a unique spot called Spyglass Ridge Winery. The winery's ownership renovated a charming old bank barn from the 1800s, and the grounds now play host to events like concerts, weddings, and more. There's also a variety of wines and an onsite microbrewery. Other stops for wine lovers in and around Sunbury include the Whispering Oaks Vineyard and Dalvino Wine Company. To see other top things to do in Sunbury, check out this list compiled on TripAdvisor.com .
Talk to Us
a Sunbury resident

We hired a company on a kitchen remodel in a previous home, and it was a disaster, so we were a little hesitant to do it again. But after we found Geise Construction, we knew they were the right team to tackle our home remodeling project in Sunbury, PA. Five stars!