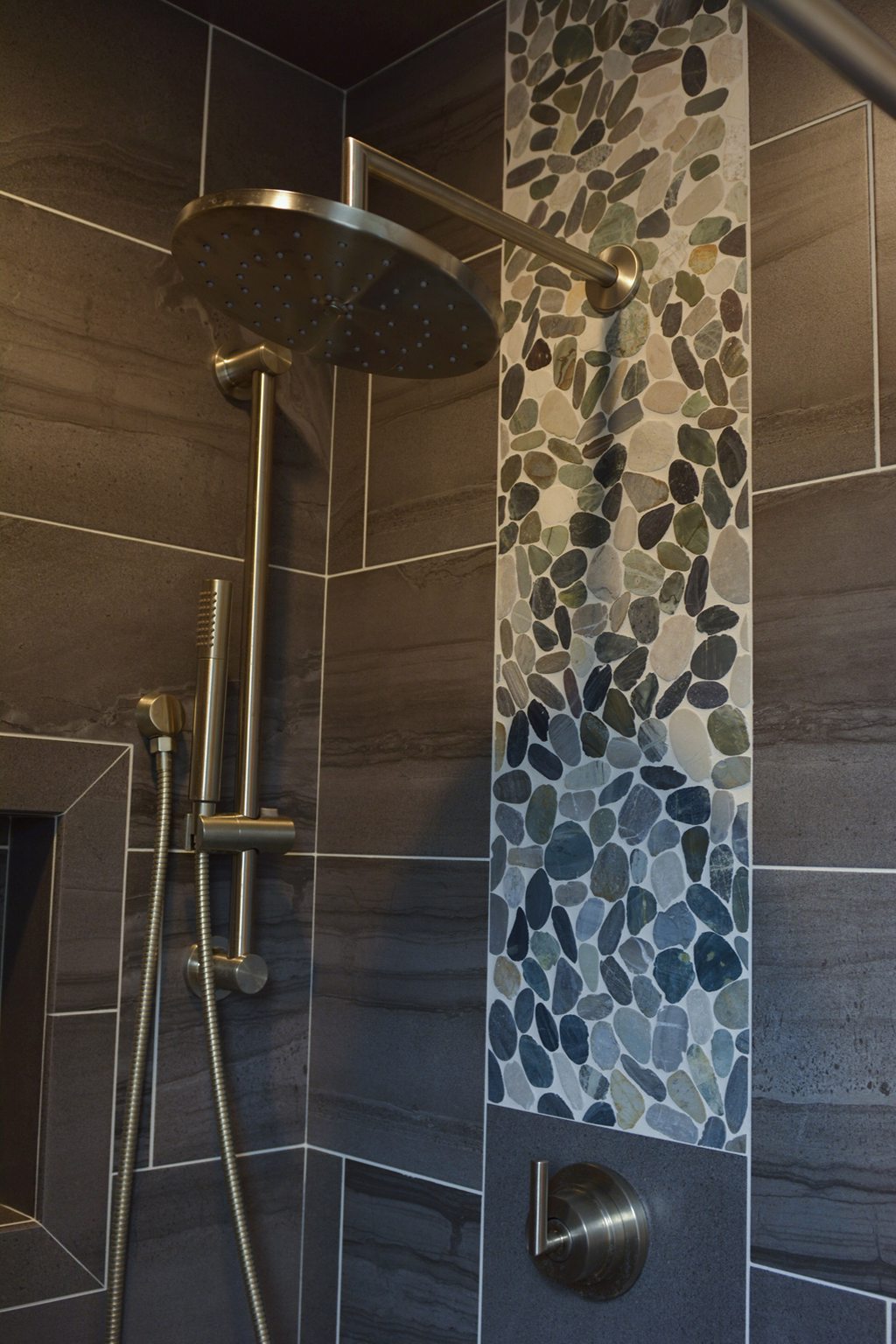 Home Remodeling in Watsontown, PA
When you're considering any home remodeling project, the time and cost it takes to complete the job are probably at the top of your list of concerns. Rest assured, Geise Construction has the experience needed to keep both at a minimum. In fact, our staff has more than 150 years of construction experience, which makes us one of the most experienced home remodeling companies in Watsontown, Pennsylvania. We use that experience for the benefit of our clients, delivering a finished product that is always of the highest quality. And along the way, we strive to make sure our clients enjoy the process and have a stress-free experience.
Geise is the stable and trustworthy partner you need for your home remodeling project in Watsontown. Our skilled craftsmen are adept at using technology-driven approaches to construction that result in the type of modern amenities and touches that today's homeowner desires.
Watsontown is a scenic hamlet tucked away inside Pennsylvania's Northumberland County, which served as a key cog in the area's early transportation network throughout the Susquehanna Valley. Its place in history is etched alongside others in the area as being a significant part of our country's rich tapestry. In fact, the Watsontown River Bridge was listed on the National Register of Historic Places in 1988.
Because of its proximity to other towns in the Susquehanna Valley, the city of Watsontown gives locals access to an abundance of unique and fun attractions. For instance, the World of Little League: Peter J. McGovern Museum and Official Store is in nearby Williamsport, also known as the birthplace of Little League Baseball. Hess Field/Robbins Trail Park, Susquehanna State Park, Shikellamy State Park, and Raymond B. Winter State Park are all within a short drive for those looking to stretch their legs and get outdoors. For other top things to do in neighboring cities, check out TripAdvisor.com.
Talk to Us
a Watsontown resident

We both had some reservations about our home remodeling project in Watsontown, PA, but Geise Construction helped calm those fears quickly. It's never easy when you have to go without your master bathroom because of construction, but the finished product made it absolutely worth it.