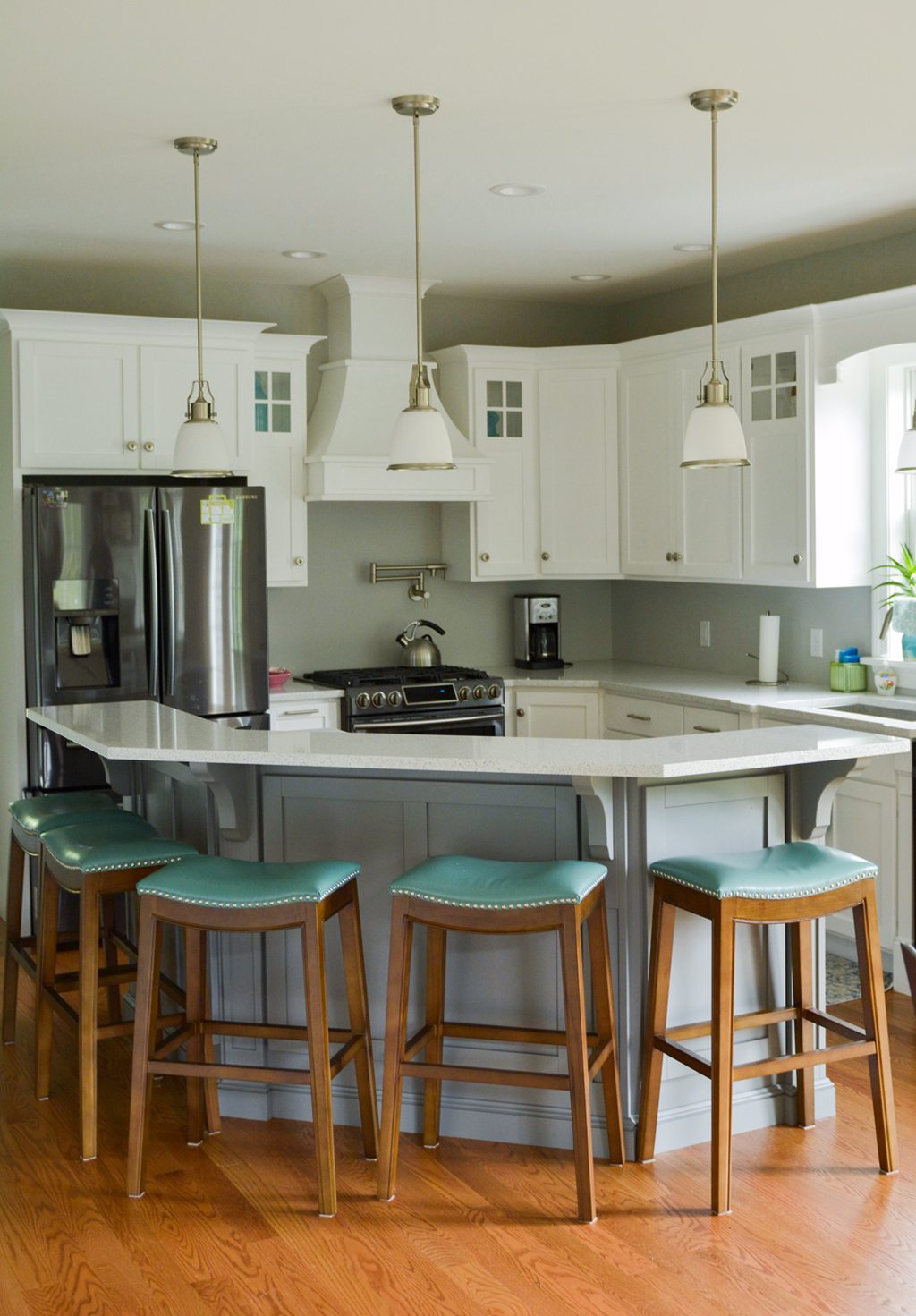 Home Remodeling in Danville, PA
With a focus on home remodeling in Danville, Pennsylvania, Geise Construction is proud of the 150 years of combined experience our team holds. We offer our clients consistently high-quality workmanship on every job, no matter the scope or complexity of the project. Plus, we emphasize technology-driven approaches to construction, which means we can deliver on the modern amenities you want with your home remodeling project in Danville.
One of the things about our company that is most important to us is our reputation. We believe in our work and stand behind each home remodeling project we complete. The skilled craftsmen at Geise can execute on each aspect of the remodel, pairing that know-how with our commitment to meeting deadlines and staying on budget. Our company was built on a desire to provide superior service and a stress-free experience—and we want to extend that to you.
Located along the North Branch of the Susquehanna River, Danville is consistently mentioned by locals as a great place to live and work. Danville boasts one of the top educational districts in all of Pennsylvania, with a variety of botmonh public and private school options. The city is also proud of its excellent health care system, highlighted by the prestigious Danville-headquartered Geisinger Health System, a chain of hospitals that serves millions of patients each year in locations throughout Pennsylvania and New Jersey. Downtown Danville is the epicenter of entertainment, where shops and restaurants offer residents unique opportunities to indulge in local favorites.
But shopping and dining aren't the only hot spots in Danville. Outdoorsy types love spending time in any of the city's picturesque parks and preserves. Montour Preserve, voted the top attraction in Danville on TripAdvisor.com features the 165-acre Lake Chillisquaque, in addition to miles of trails, kids' play areas, and opportunities to view wildlife in a natural habitat. Other top attractions include Hess Field/Robbins Trail Park—a scenic spot for a nice, easy stroll—Tee to Green Golf Center, and Rock God Brewing Co. Check out the list of the top 10 things to do in Danville as featured on TripAdvisor.
Talk to Us
a Danville resident

Our kitchen was stuck in the '80s, and now that our kids are out of the house, we had the flexibility to update the
space. There are a lot of companies offering home remodeling in Danville, PA, but Geise Construction was the right fit
for us.