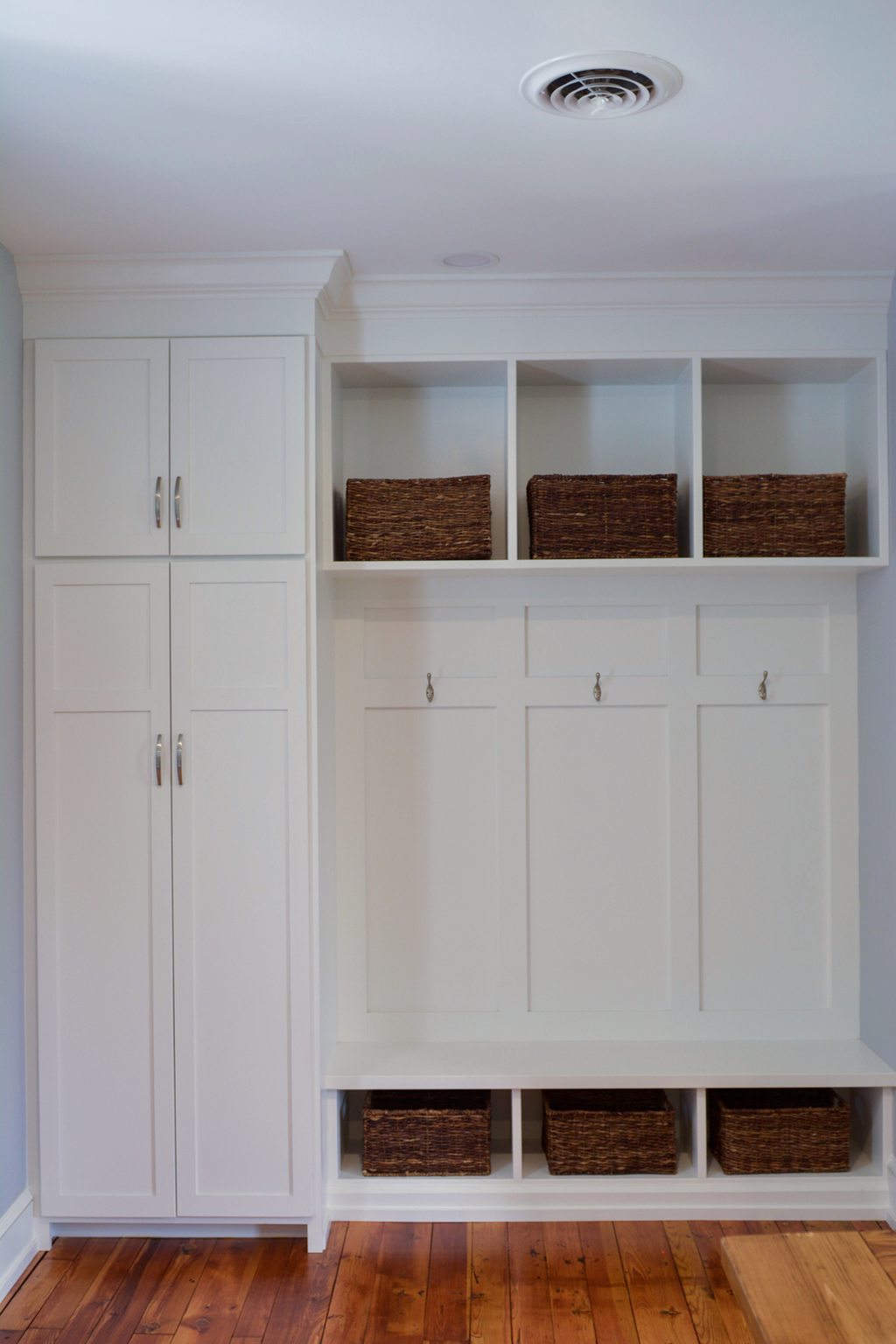 Home Remodeling in Williamsport, PA
As a home remodeling company in Williamsport, PA, with 150 years of combined experience, Geise Construction's knowledge is what helps us stand out among the rest. That know-how and commitment to producing projects that are of the highest quality are also reasons why we have one of the best reputations in the industry. We go to great lengths to ensure superior customer service and will stop at nothing short of satisfaction.
The skilled craftsmen at Geise are equipped to handle just about any home remodeling job in Williamsport. Our team has evolved mightily since our inception by using only the most modern, technologically driven approaches to construction. Because of that expertise, we're able to provide customers with the type of amenities they're looking for with today's renovations.
The crown jewel of Central Pennsylvania, Williamsport is a hub for culture and industry, which draws people from all over the world for both work and play. It's also known as the birthplace of Little League Baseball. Neighboring South Williamsport is the headquarters for Little League Baseball and serves as the host for the annual Little League World Series. Downtown Williamsport is an eclectic mix of locally owned shops and restaurants that ooze charm, while the Susquehanna Riverwalk provides a place to stroll or jog along the water.
Each year, thousands of people descend upon the Little League Baseball complex for the World Series—the world's most-watched little league baseball tournament. But Williamsport offers many other attractions outside of youth baseball. Take a walk along the city's Millionaire's Row and marvel at the stretch of magnificent mansions that transport you back in time. The Thomas T. Taber Museum also provides a glimpse into the past with its artifacts and exhibits that depict the local area's history. For a compilation of the top things to do in Williamsport, check out TripAdvisor.com.
Talk to Us
a Williamsport resident

From start to finish, every step with Geise was easy. Their team was clean, courteous and clearly very skilled at their jobs. We love what they did with our master bathroom. If you're looking for a team for any home remodeling job in Williamsport, PA, call Geise!